You'll need to use a domain registrar to purchase a domain. With some being superior than others, here are ten guidelines to assist you in selecting the ideal one.
Domain registrars are businesses that sell and administer domain names and the registration procedure for websites. If you wish to create a website, you'll need a domain name, which necessitates the use of a domain registrar.
While there are numerous domain name registration businesses to choose from, it may be tough to locate one that meets your demands. The following are the top 10 recommendations for choosing a domain registrar.
1. Reasonable Cost
Pricing is usually an important consideration for any business acquisition. When choosing a domain registrar, it's important to look at the price model carefully.
Domain names cost different amounts depending on the domain extension, such as.com,.org,.net, or.io. You don't have to hire the most expensive registrar. Instead, examine the prices of some of the leading registrars for the domain names you want.
Choose a business that charges a fair price for the domain and has a good reputation for customer service.
2. Renewal Prices
When you purchase a domain, it has a certain period of validity after which you must renew it. Of course, once the initial registration period expires, you will not abandon the website domain. As a result, while selecting a domain registrar, you must consider the domain renewal fees.
The cost of renewing a domain is usually higher than the cost of registering it for the first time. Examine the terms and pricing of different registrars to see who offers the most reasonable renewal rates.
Furthermore, you may want to choose a domain company that has a simple renewal process and no complicated stipulations.

3. Transparent Processes
You should search for the same quality when choosing a domain registrar for your website because you should have transparency in your job. A reputable business has nothing to conceal from its clients. Choose a registrar that is open and honest about its pricing, policies, and procedures.
Find registrars that provide up-front pricing information with explicit terms and conditions, so you don't have to deal with any surprises afterwards.
Check to see if you can easily locate crucial information on their websites, such as the renewal procedure and fees, the domain transfer method, and the domain cancellation policy. If this is the case, you may most likely rely on the registrar.
It's a good idea to look through the registrar's social media accounts to see whether any previous customers have expressed unhappiness. Start looking into those comments to see if you can avoid similar situations in the future.
4. Policy for Domain Expiration
Once a domain has expired, anyone can buy it and use it to host their own website, thus keeping you out of the market. If this happens, you'll either have to pay a greater price to reclaim the domain name, or you'll lose access to it permanently.
Check your registrar's domain expiration policy before purchasing a domain name. Although most providers will renew your domain for you, you must confirm it before purchasing.
Reputable registration firms lock the acquired domain to your account for a grace period after it expires, allowing you to renew it.
5. Additional Services
Your domain-related requirements do not cease with the purchase of a domain name. Web hosting, email hosting, security, email marketing, and a variety of other services are essential.
Apart from selling domain names, many well-known domain registrars also provide additional services. Some firms may even give you a free domain name if you sign up for their other services. Buying all of your web services from a single provider may be advantageous.
As a result, you should compare the rates of different registrars' bundle packages and get multiple services at a low cost.
6. Data Privacy
When you purchase a domain name for your website, you give the registrar business certain personal information. As a result, when working with a domain registrar, you must take data protection carefully. Your information should be kept private by the registrar.
Also, be wary of organizations who have a history of selling customer data to third parties, mining the WHOIS database, or sending you bogus renewal invoices.
Always choose a registrar that is trustworthy enough not to sell your information to third parties or engage in unethical practices. If you launch your website without doing this research, you'll find yourself in a difficult situation.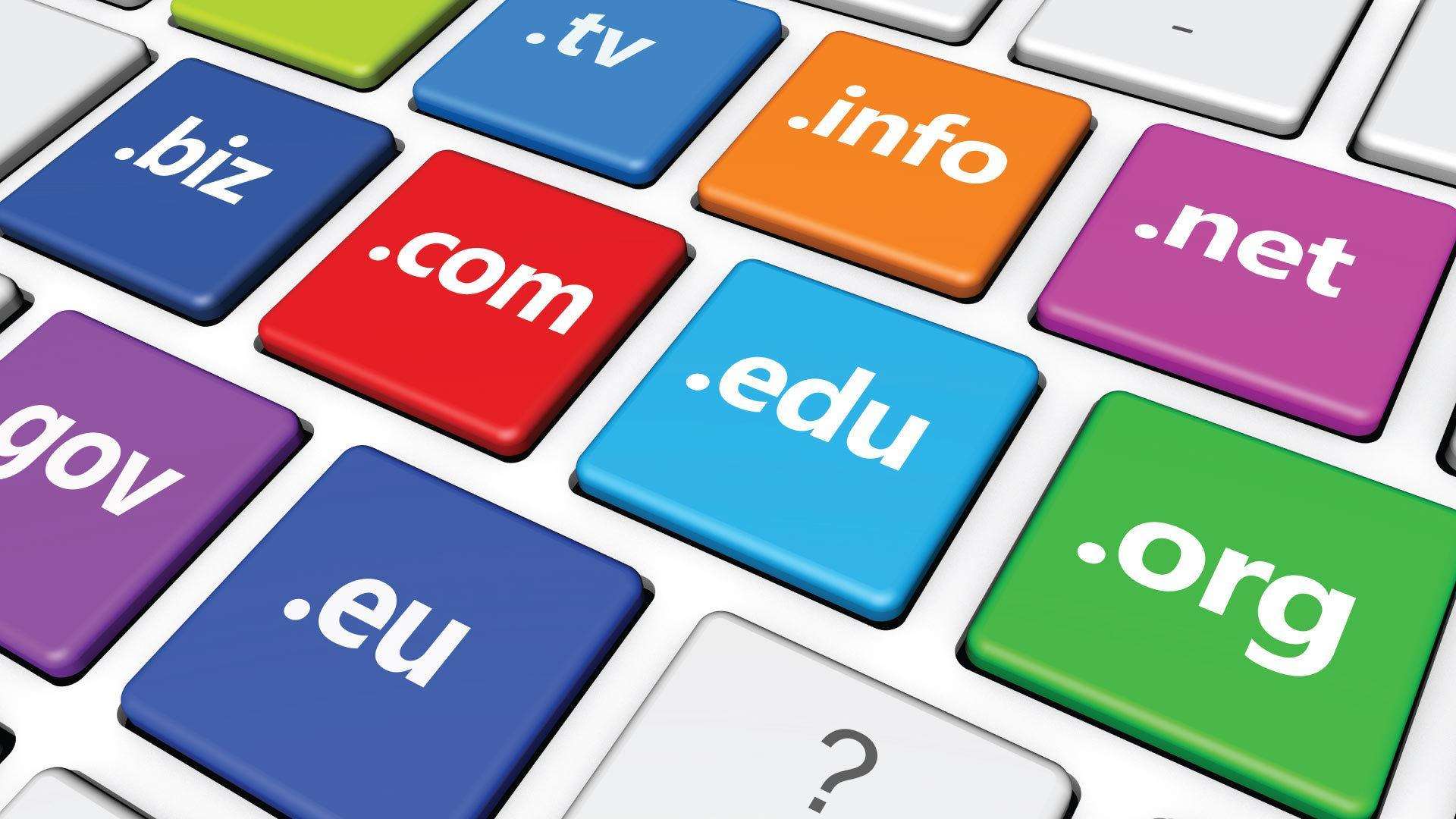 7. Security Measures
You must concentrate on the security of the domain name in addition to the privacy of your personal information. Domain name hijacking has become a widespread occurrence, in which someone takes possession of a domain name in order to sell it to competitors or the original owner.
Choose a reputable domain registrar that will take adequate precautions to prevent domain hijacking. To avoid domain hijacking, you should also evaluate a registrar's authentication and security protocols.
8. Transfer Process and Fees
If you become dissatisfied with your existing domain registrar, the last thing you want to do is pay a large charge to transfer your domain to a new one.
Although most reputable registrars don't charge extra for domain transfers, it's always a good idea to read their policies first.
Some registrars go so far as to make the transfer process difficult or impossible. Check the domain transfer process before choosing a registrar to avoid this.
9. R

eliable Support
You have no idea what's in store for you after you register a domain name. Problems can arise out of nowhere, and you should seek assistance from your domain name registrar.
While you're looking for an urgent answer, you don't want a support representative selling you add-on features. Instead, you want a registrant who can help you with your technical or general questions.
Examine the registrant firms you're considering and read user evaluations about their customer service. Before making a final decision, you might want to phone the support team.
10. User Experience and Reminders
Finally, user experience is an important factor to consider while choosing a registrar. The company's website should be simple to use and navigate. If you have any problems, you must instantly obtain the essential information from the registrar's website.
When help isn't available right away, a registrar with a knowledge base comes in handy. To avoid losing control of your domain name, you must renew it on a regular basis.
An ideal registrar will send you an automated reminder before the domain expires when it's time to renew it. This function will help you if you haven't activated auto-renewal or received a new credit card.
---
Get a Reliable and Trusted Domain Registrar
Organizations have different requirements when it comes to domain registrars. As a result, we've compiled a list of the most important considerations to make before selecting one for your company.
Before making a final decision, you can go over it and make a shortlist of domain name registration firms.
---
Click here to read more useful articles.