With the option to deal with numerous compression file types, the finest file compression software will make it simple and straightforward to compress data for easy storage.
Sharing and archiving files is simple with the correct file compression software. Although the necessity to compress files for storing data has decreased due to the increasing size of hard drives, SDDs still cost substantially more per gigabyte than typical spinning hard drives, so compressing files can still be highly beneficial.
When you wish to transfer many files by email and keep them under the attachment size limit, share them via a service like WeTransfer, or send them to a remote cloud server, compression comes in handy.
That's not all: compression software comes with a slew of supplementary capabilities to consider in addition to shrinking file sizes. The ability to encrypt files and protect them with a password is perhaps the most important feature of compression tools, and it's something that all of the programs we've chosen have.
The most used compression format is ZIP, however there are a variety of others. When downloading and exchanging files, you never know which type you'll run into, so having an application that can handle multiple types on hand is a good idea. Here, we look at a few of the top programs, focusing on those with the best compression rates and the most file types supported.
Here you can find the best free software uninstallers
---
1. WinZip
WinZip is one of the most well-known names in the world of software utilities, and it is still one of the greatest file compression programs available after over 30 years. However, you may be wondering how you can justify paying for a compression tool when there are so many free options. In the end, it comes down to your priorities, but you get a lot of value for your money.
Apart from supporting a wide range of archive formats (including ZIP, ZIPX, RAR (extraction only), 7z, TAR, GZIP, VHD, and XZ), WinZip also integrates with a number of products, including Office, allowing you to zip as you work. Splitting big zip files to fit diverse media, comprehensive file sharing options, cloud support, and an advanced zip management system that matches Windows Explorer are all included as extras. The UI adjusts to your mouse and keyboard configurations.
Splitting big zip files to fit diverse media, comprehensive file sharing options, cloud support, and an advanced zip management system that matches Windows Explorer are all included as extras. The interface adapts to mouse and keyboard setups as well as touchscreen devices, and backup and security options are included to keep your files safe.
 WinZip is a fantastic tool to have in your software armory, and it's versatile enough to work the way you want it to — you may generate and extract files using the program interface or the program window.
You can download it by  clicking here
2. WinRAR
In some areas, WinRAR is as well-known as WinZip because of its proprietary RAR format, which delivers remarkable amounts of compression. RAR archives can be extracted by most compression tools, but only WinRAR can (officially) produce them. This exclusivity comes at a comparable cost to WinZip. Of course, WinRAR can be used to compress files into a variety of other compressed formats, and it has the advantage of being available on almost every platform imaginable.
The user interface isn't particularly appealing, and even if you use the Explorer context menu to build or extract archives, newcomers may be intimidated by the sheer number of choices and settings available. However, most jobs may be completed in wizard mode, which eliminates the need for manual labor.
WinRAR's most compelling feature is obviously full RAR support, but its encryption, speed, self-extracting archive creation, and themes (if you're into that!) make the trial version well worth trying to see whether this is the compression tool for you.
You can download it by  clicking here
3. 7-Zip
7-Zip, the first free option in this roundup, is another well regarded application. It can deal with almost any compressed file format you can think of.
7-Zip is a true mainstay of the compression industry, with its own compressed file format, 7z. This not only compresses extremely large data (up to 16 billion gigabytes, according to the developers), but it also compresses them at an extremely rapid rate. However, this comes at the cost of speed; while 7z can use'solid compression' to obtain small file sizes, it can be extremely slow.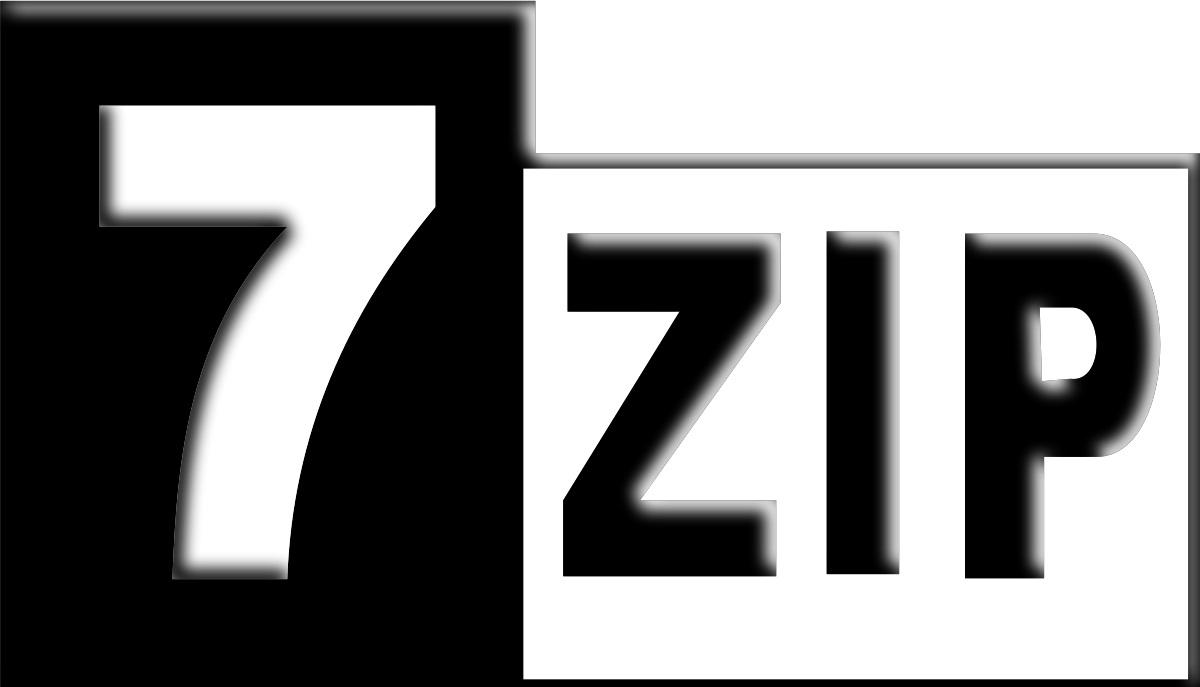 The UI of 7-Zip isn't particularly appealing, and the sheer quantity of context menu entries generated by the program can be a bit disconcerting. Fortunately, if you go into the program's Settings section, you'll find that removing the options you don't need is simple.
This file compression software's appearance isn't for everyone, but if you can get past that, you'll have a rock-solid and dependable tool on your hands.
You can download it by  clicking here
4. PeaZip
PeaZip (for Windows and Linux) is another free compression program with a simple interface but a lot of power and security features. You can use PeaZip to convert archives between formats in addition to usual compression and decompression options. This file compression software also includes AES256-based encryption, two-factor authentication, and a password manager for those concerned about security.
You can utilize the main application interface, or fall back in love with the right mouse button and use the context menu, as you can with the other compression tools in our roundup.
PeaZip is a compression program that can build – and extract – RAR files in some ways. PeaZip can use WinRAR to achieve complete RAR functionality if you have it installed (either the full version or the trial version). Although no warning message will appear, you should not use WinRAR once the trial period has ended, either on its own or through PeaZip.
You can download it by  clicking here