We are all aware of how difficult it is to study and locate appropriate software for pupils. For example, you must handle many projects, write an essay, do a lab report, and read multiple books all at the same time. 
Even at school, studying is becoming more difficult as there is more material and less time. However, there are some advantages to living in the twenty-first century. In any educational institution, there exist technology that can substantially ease a student's life.
Let's find out the most useful softwares.
LibreOffice
LibreOffice is the main software for creating and editing various documents in Linux-based operating systems. Unlike Microsoft Office, this application is absolutely free and has no limitations.
Let's have a look at how to utilize LibreOffice and how useful this software package is in general.
This is a free office suite that offers a variety of tools for creating text documents, spreadsheets, presentations, and more.
The program has its own file format, although it is fully compatible with Microsoft Office files. LibreOffice Writer is a direct replacement for Microsoft Word, making it much easier for users to switch from one system to another. This is especially true if you're used to MS Word, which is still widely used in educational institutions.
Most Linux distributions have LibreOffice Writer, including Ubuntu, xUbuntu, and others.
Standard repositories contain all required packages. Installing LibreOffice on Windows is similar to installing other programs: run the installer, check the packages you want to use, install it, and then start using the software.
This is the software that is necessary for all students, as they need to write lots of essays and other papers as well as a good essay writer. However, if you don't have enough time, you can order papers on writing services. To choose the best service, look at the reviews on TopEssayGuiders.
Zotero
Zotero is a free and open-source software program. Essentially, the program is free. However, there is one unfavorable aspect. Zotero provides 300 MB of free online storage (which, in fact, is insufficient for more than 500 articles).
No, you can keep an unlimited amount of data locally, but you must pay to synchronize anything online.
The idea is straightforward: we keep bibliographic descriptions in the Zotero online repository and full text articles in any cloud.
The installers can be downloaded for free from the official website.
Zotero is available as a Firefox add-on or as a standalone application.
Both solutions have the same functionality. You may install both choices at the same time, which sounds quite convenient to me: Zotero Firefox for quick article search and export; Zotero Standalone for working entirely with literature in full-screen mode.
Of course, you'll need to set up Zotero Firefox and Zotero Standalone in the same way with this method (note: if you configure Standalone first, the option to import settings will appear when you open Zotero Firefox).
The program's cross-platform compatibility is a plus.
ReadCube
ReadCube is a program that keeps track of your bibliographies.
It may be used on both a PC and a Mac. I'd like to point out that it has a really simple and easy layout that isn't cluttered with tabs and choices.
This reminds me of the early versions of the Chrome browser: it lacked a lot of features compared to other browsers at the time, but it was simple and fast.
However, the user interface isn't everything. There are a few more advantages to using ReadCube:
It's easy to import articles from.pdf files.

You can type in your university's name, and you'll have access to the whole texts from anywhere!

It's a good way to get to the works mentioned in the text.
This search engine, according to company spokespeople, allows you to search for information in databases, scientific papers, and unstructured areas.
This means you'll be entering the network's "deep" or "black" areas, where regular search engines won't work.
Currently, the emphasis is on searching for scientific documents, patents, and Wikipedia material.
DeepDyve maintains that their goal is not to become the next "Google killer." In addition to the existing search engines, this one is fundamentally distinct.
This browser allows users to learn about the structure of the human body by removing layers of skin, muscles, and internal organs on a conditional basis. You can think about the shape of the different organs as well as their position using the options.
It is feasible to operate with internal organ systems. Unlike most other similar efforts, the Google anatomical atlas does not need the installation of any software or the use of flash players.
WebGL technology, which was created specifically for displaying three-dimensional images in browsers, is used to create all of the graphic effects in it.
BioDigital Human
BioDigital Human is a three-dimensional platform that allows you to study anatomy in a methodical and combined manner. All 3D models come with full medical annotations.
It's designed for doctors and students, although the images aren't as good as the last online atlas.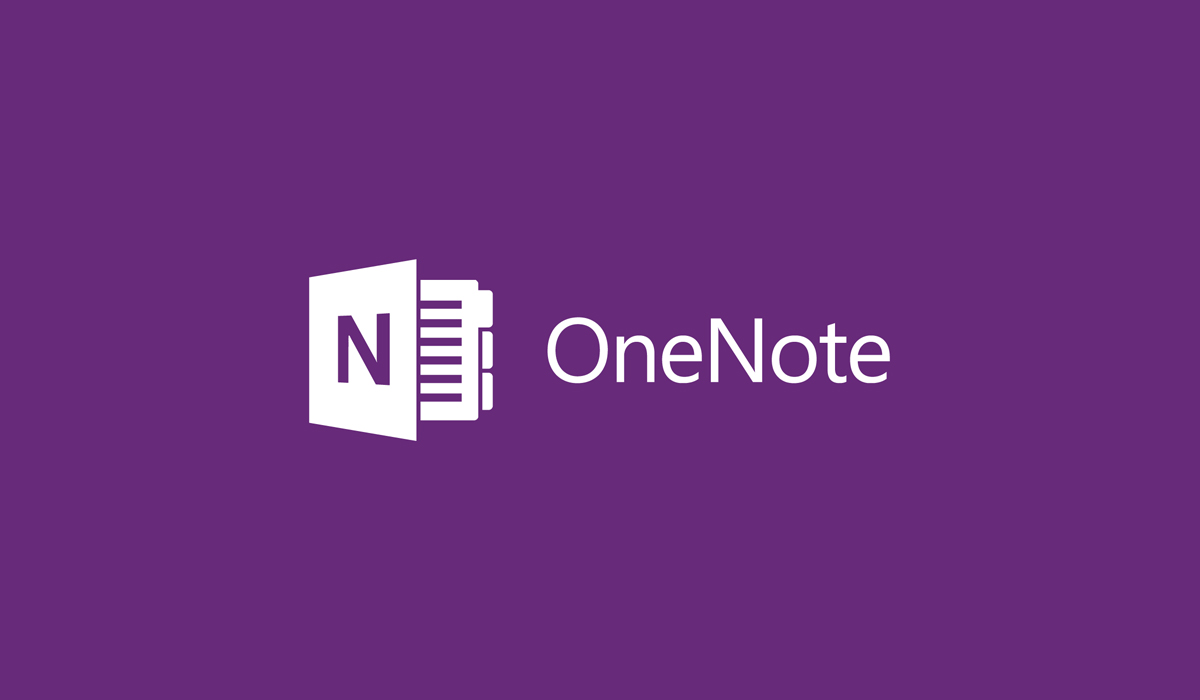 This program has more functions than many people realize, thus it is being unfairly overlooked.
A few ideas will help you use OneNote more efficiently, and they will work for both those who are new to the Microsoft application and those who use it on a regular basis.
OneNote is included in the Microsoft Office software package and has been around for many years.
Despite this, customers continue to explore the program, and it frequently becomes a true discovery. Here are a few things that users find appealing:
OneNote is similar to a notebook on the computer. The application allows you to create an unlimited number of notebooks, each of which may be further divided into pages. The pages inside the notebook are color-coded to make it easier to find what you're looking for.

Pages can contain anything you desire, including images, audio, video, and files (just drag and drop). You can put these in different places of the page as you see fit. You can include an audio recording next to the meeting notice, as well as a photo of the event.

OneNote features a fantastic search feature that allows you to search for text in images, audio, and video just as simply as handwritten notes. The program can read your handwriting without converting it to text, although it can if you choose. OneNote's biggest advantage over Evernote is stylus capability, albeit you'll need a Tablet PC to do so.

Outlook and other Microsoft Office programs can be integrated with the program.
There are occasions when you need to quickly modify an image (lower its size, lighten it, etc.) without having to open a large application like Adobe Photoshop or Adobe Photoshop Lightroom.
Online photo editors come to the rescue in situations where you don't have graphic editors installed on your computer or don't require them frequently enough to install them.
Polarr is one of these services, and it includes all of the essential tools for photo editing, as well as a lot more. "Why is this software in this article?" you might wonder.
The answer is that a student's life is about more than just learning. It's also about having fun. A student's daily routine includes taking images, and Polarr can assist with making those photos more appealing.
As you can see, as a student, you have access to a variety of software. To make your studies easier, pick one (or all) of them. They make it possible for you to work in comfort and pleasure.
---
Click here to read more useful and interesting articles.