Managing a fleet is not easy, but the right software can help. If you need a flexible fleet management solution, start with these 10 tools.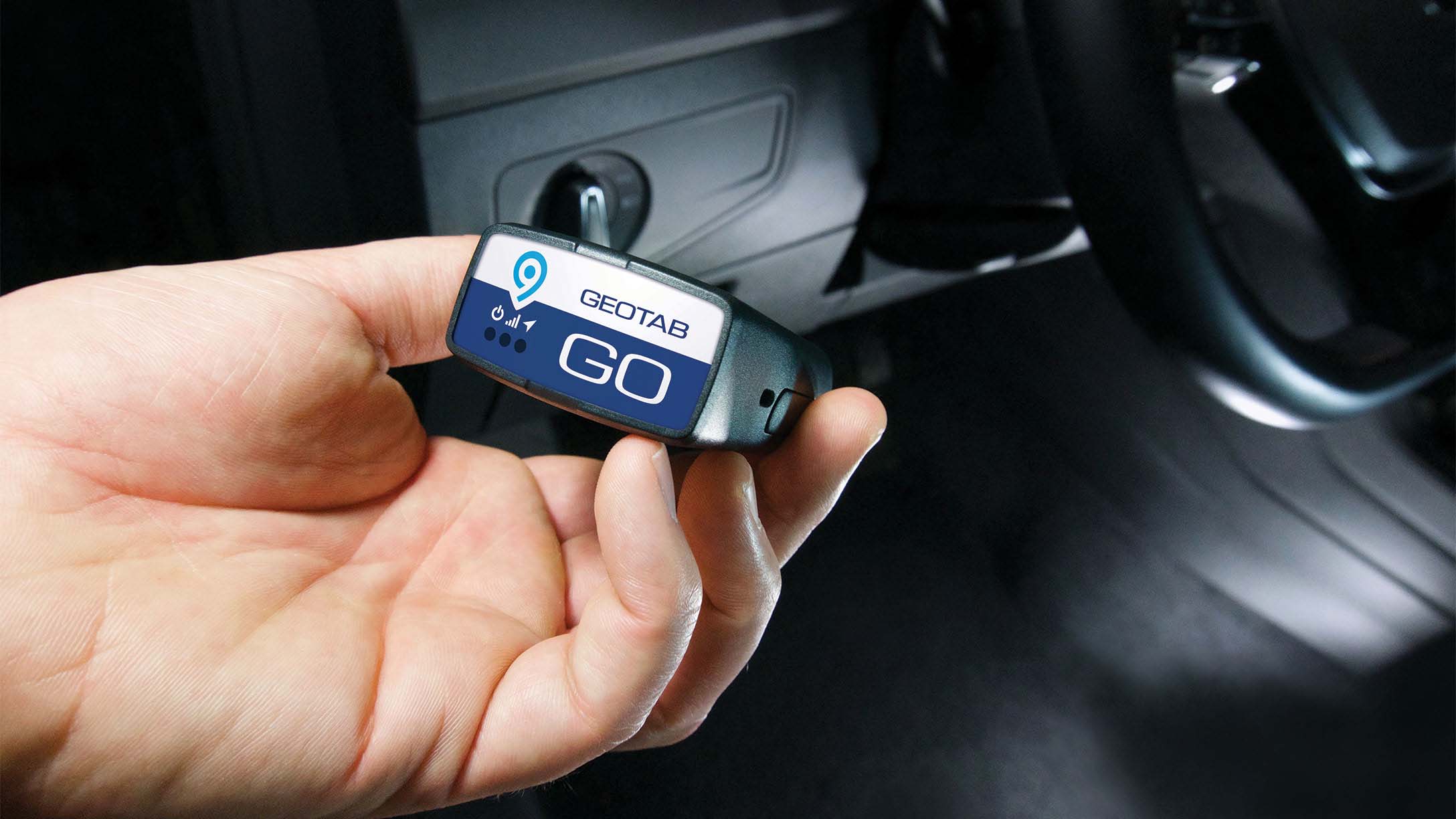 GeoTab is a web-based fleet management software that consolidates vehicle and driver data into a single location.
To maintain compliance and decrease driver accidents and fatalities, you can use GeoTab to track driver hours of duty.
Benchmarking reports are provided by the software, allowing you to examine patterns that are affecting your organization.
You can see how the weather and different places effect driving behavior, for example.
Fleet Maintenance Pro keeps track of your inventory in detail, so you'll always know when one of your cars needs maintenance or repairs. You can track an unlimited number of assets, such as automobiles, trucks, and construction equipment.
The software keeps track of fuel sales, component inventory, and work orders. The company also provides customizable reporting that you can print, email, or export.
GPS tracking and asset management are provided by US Fleet Tracking. Aggressive driving, excessive idling, and speeding are all detected by the software, which generates reports.
It will also show how overall mileage per vehicle differs by state.
You'll get maintenance reminders for things like tire rotations and oil changes, and you'll be able to check on your fleet from anywhere thanks to the mobile app.
With real-time GPS tracking, GPS Insight gives you meaningful insights into how your business is performing. It shows you how your fleet is performing and where you may save money on operations.
In addition, GPS Insight provides infinite history data from within the app. The software is suitable for organizations of all sizes, and it is scalable, so it will fit your current and future business demands.
Fleet management software from Fleetio is available in the cloud and on mobile devices. The dashboard may be used by your entire team to interact, and you can use the software from any device and location.
All of your fleet's information is stored in Fleetio, including license and registration renewals, loan information, and any other necessary paperwork.
You may also utilize the calendar view to assign vehicles and equipment to drivers and to see who is currently active.
FleetFocus offers valuable information that can help you save money, extend the life of your cars, and boost customer happiness.
The program can be used to keep track of inventory levels, technician certification, and training.
The software includes over 200 customizable reports and works in tandem with AssetWorks FuelFocus fuel management software.
Agile Fleet Commander displays the location of your fleet in real time as well as when it is active. The program allows you to automate your fleet management system and remove paper operations.
The software also assists you in managing all aspects of your business, such as car assignment, routine vehicle maintenance, and billing. Furthermore, the company's analytics can assist you in properly sizing your fleet so that you may function more efficiently. Many businesses that convert to Agile Fleet Commander report a 15% reduction in fleet size.
Ron Turley, a former UPS manager, launched RTA Fleet Management in 1979. His experience managing a fleet at UPS taught him the value of aggressively addressing issues.
Work order management, inventory management, motor pool tracking, and other features are included in the software.
The pricing is reasonable and scalable, so it will work for you regardless of your company's stage of development.
Zubie offers fleet management software at an affordable price. You can follow your vehicles in real time and manage them outside of working hours with GPS tracking.
You may also keep track of maintenance activity and get notifications when your vehicles need to be serviced.
Zubie also lets you track each of your drivers for safety and efficiency, as well as verifying arrival and departure times and monitoring risky driving behavior.
Wialon provides fleet management software that is adaptable to the needs of businesses of all sizes. In the account dashboard, you can track vehicles in real time, produce customized reports, monitor driver behavior, and measure other KPIs.
The software includes a mobile app that allows you to monitor your fleet from anywhere, and the company offers customer service 24 hours a day, seven days a week.
---
Click here to find out much more useful.